Career Opportunities
Opportunities with Marketstorm Global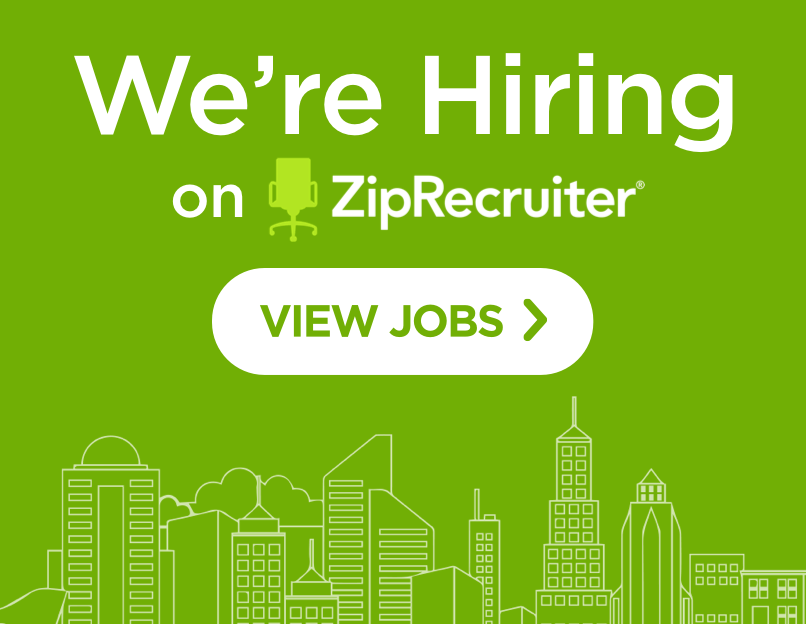 We at MarketStorm Global Inc believe in putting people first. We have multiple positions available throughout the year. The opportunities may be in: event sales & marketing or administration.
Management Training Program – We pride ourselves on having world-class habits and standards in ourselves and the individuals we work with. Therefore, we aim to develop our people with the 5 entrepreneurial pillars.
So if you are interested in the five key areas above and if you are ambitious, have a great work ethic and are motivated to learn, along with having a great desire to succeed both professionally and personally, we have a place in our team for you.
Please send a resume and a covering letter, outlining your experience and goals to hello@marketstormglobal.com or send us a message below.
Apply to MarketStorm Global
NOTE:We are a privately owned business and are not involved in and do not condone any form of network marketing nor do we require any form of payment for individuals to participate in our business development opportunity.